ericamerylthomas [at] gmail [dot] com
Daughters
"After the revolution, who's going to pick up the garbage on Monday morning?" -Mierle Laderman Ukules
I love you more.
Reflections of an emergent relationship practice.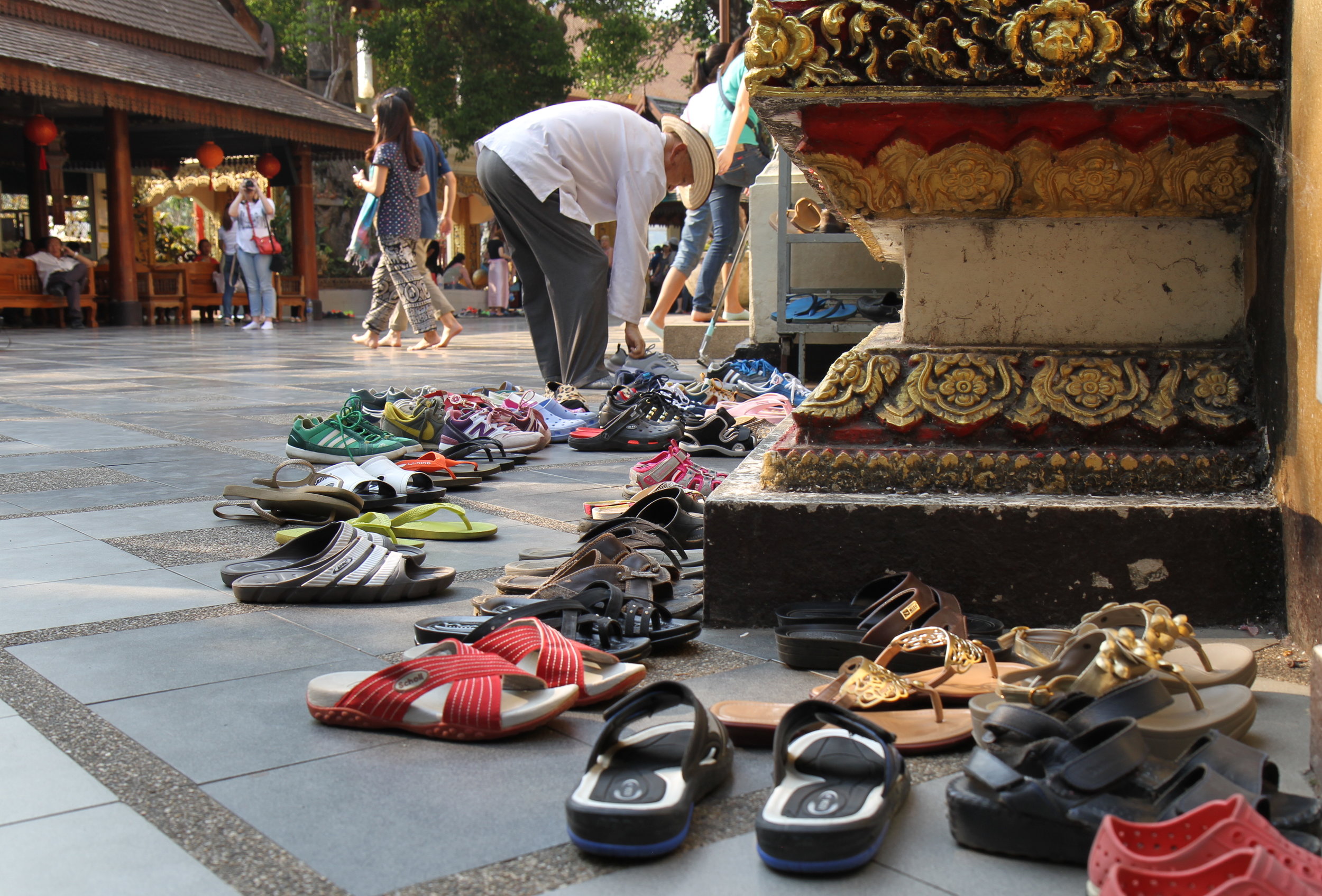 I'm going to live the life I sing about in my song
Produced as part of a fundraising campaign to support the work of artist, writer, and educator, Jen Delos Reyes, and her publication, entitled "I'm Going to Live the Life I Sing About in My Song: How Artists Make and Live Lives of Meaning." The book will be an interview-based exploration of five artists whose work and lives have been influential in shaping the trajectory of contemporary art.
Animations by the talented Cindy Sullivan. cindyjsullivan.com
Harriet Van Meter: A Life Extraordinary Trailer
Mark O. Hatfield Leadership Legacy Trailer